The World's Largest Private

Invention Factory
Get your free information kit !
Our School Courseware is based on

Real-World Products that use our

proven 9-Step Method!

Thinking of integrating innovation into your classroom?

Experience real-world inventing, innovation and entrepreneurship. Students will build career-ready skills while they bring their ideas to life.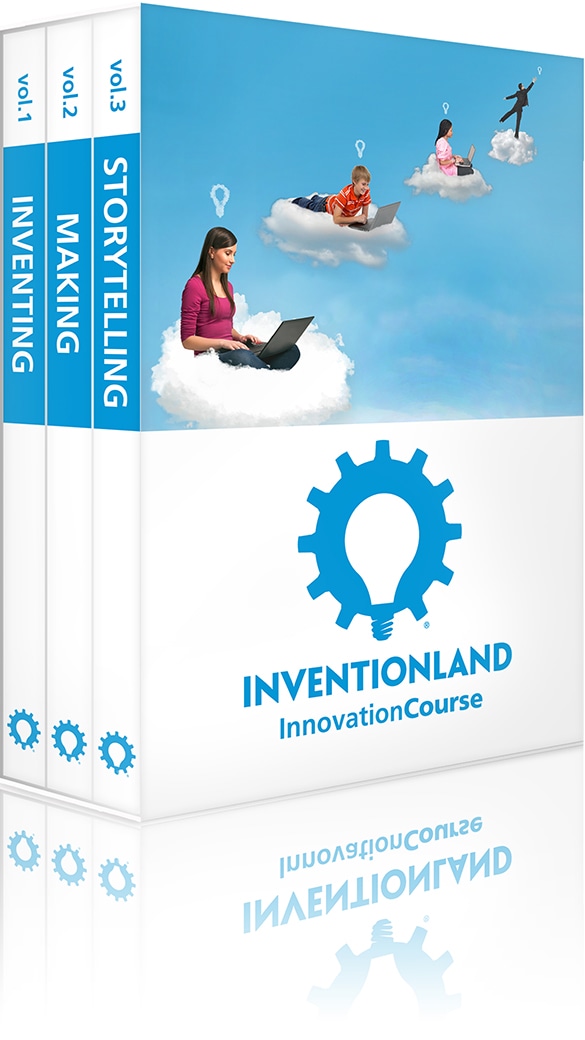 Students learn how to use observational skills to identify opportunities, how to develop ideas, how to research the viability of that idea, how to design, make, package and present an idea.
Students are taught how to create their own products and pitch them at the end of your very own Invention Contest - think Shark Tank!
Meets Standards!
How to Start Inventionland at Your School (K-12 & College)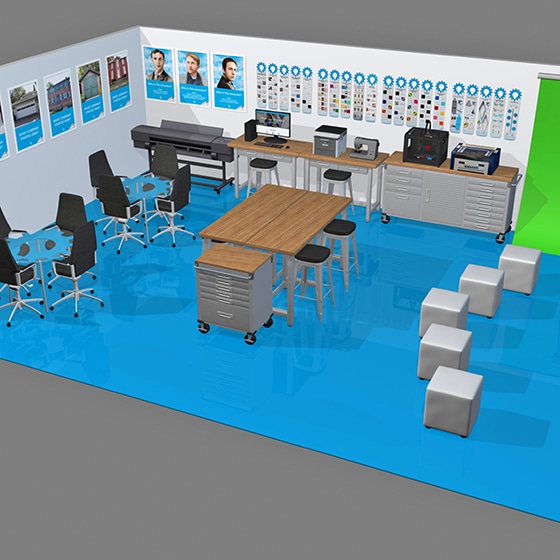 Environment
Peek-A-Boo™ posters
Evolution sign series
Idea recorders
Lesson signs
Cloud lights & more...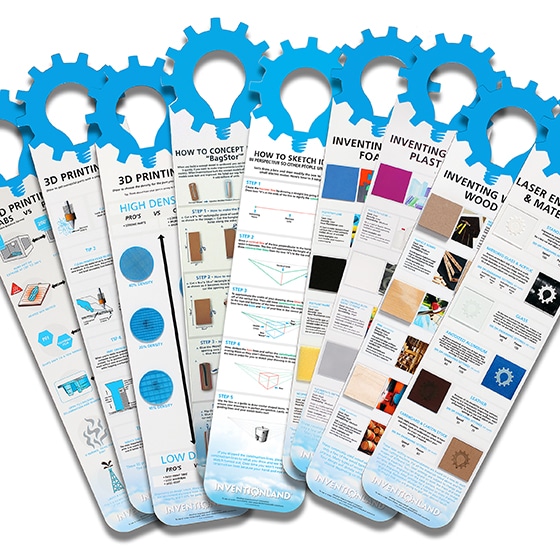 Teacher Resources
Starter & Supercharger kits
3D printing charts
Laser cutting & engraving charts
Invent with wood, foam & plastic
MakerBoxes™ & more...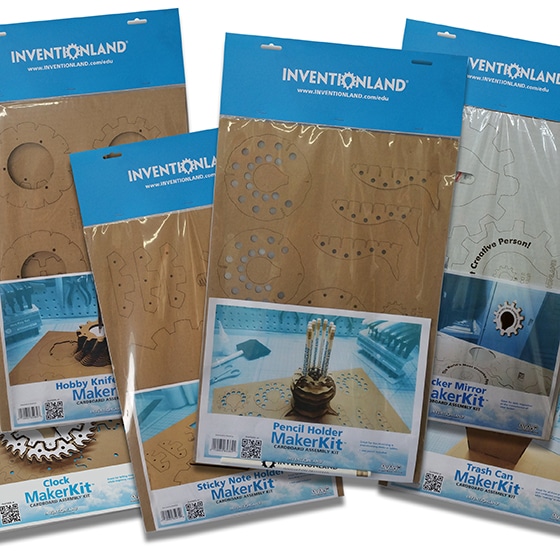 MakerKits™
Pencil holder
Stacking bins
Trash cans
Sticky note holder
MakerStrips™ & more...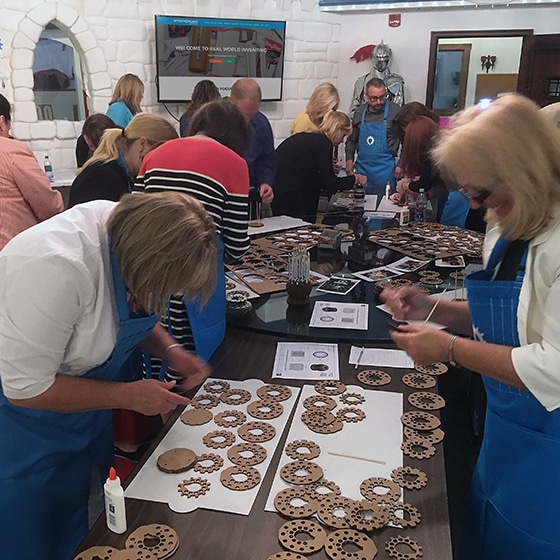 Teacher Training
Professional development
Earn credits
Get certified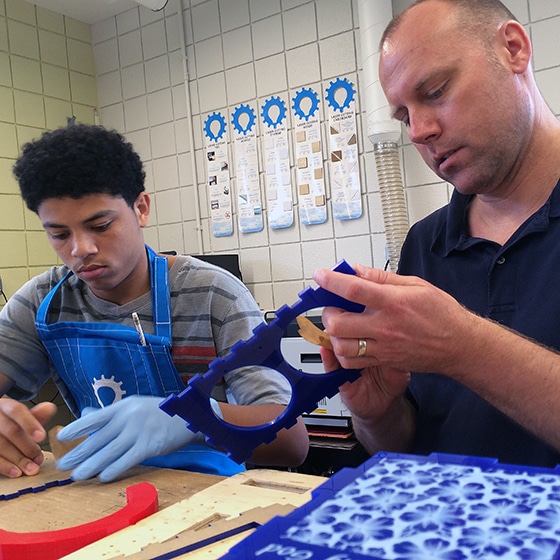 Innovation Course
Educate & enable
Meets standards
STEM & STEAM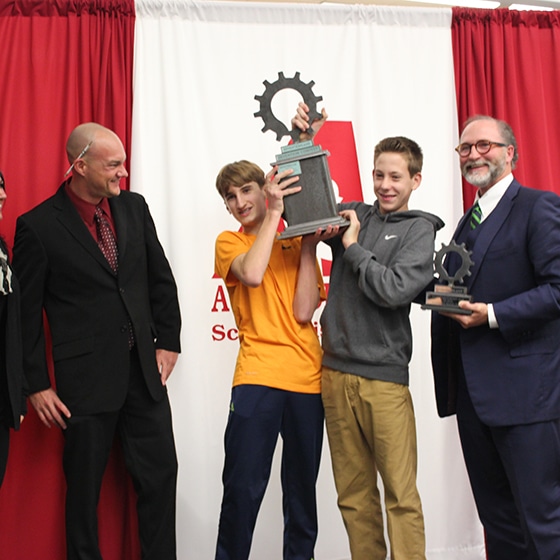 Invention Contest
Winning outcomes
Prizes for you & your school
Get all the tools you need to build Career-ready and Life-ready Skills today!
Inventionland provides courses, lesson plans, teaching aids and student kits to integrate real-world inventing techniques into your classroom. We know that environment means something, so that's where we start. Then, we have teacher resources that are designed to help enable teaching in any classroom or makerspace. Our Inventionland® Innovation Course has three basic groups: Inventing, Making and Storytelling.